R&D center
DIOGENE Biomedical Science Laboratory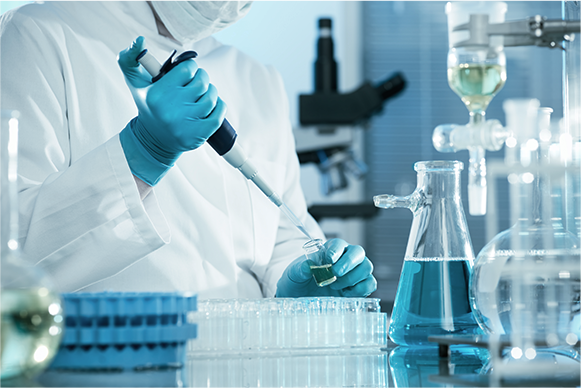 Since its inception, DIOGENE Biomedical Science Laboratory has been dedicated to developing multiplex gene amplification technology, a key technology in life sciences.
An important flow of global gene diagnosis is multiplex (multiplex. simultaneous multipsy) technology. In the meantime, our research institute has achieved great results in developing two major source technologies in the field of gene amplification (PCR) and real-time gene diagnostics (Real-Time PCR), which are large macs of genetic diagnostics. In the future, we will realize our vision as a global leader in future molecular diagnostics with technology development and challenging spirit based on human respect.
DIOGENE Biomedical Science Laboratory
Director of research : Yeon S. Kim (Ph.D)
Established : July of 2009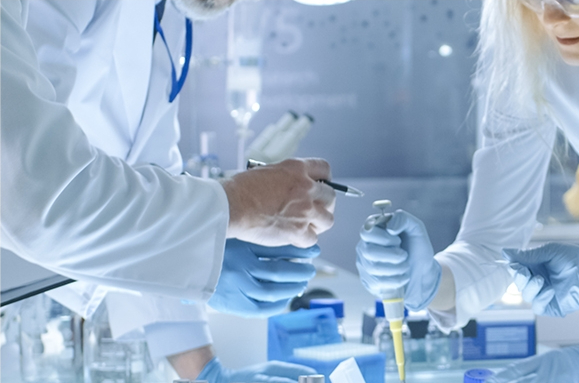 1. New Technology development center
The source technology DLP™ increases the efficiency and accuracy of PCR, which is a key molecular diagnostic technology, allowing the test of multiple pathogen genes at once. We are also developing a variety of Real-Time PCR products by developing TANSA and MANSA technologies that overcome the technical limitations and principles of real-time PCR. Through continuous R&D investment, we will develop more competitive molecular diagnostic technologies and derivative technologies.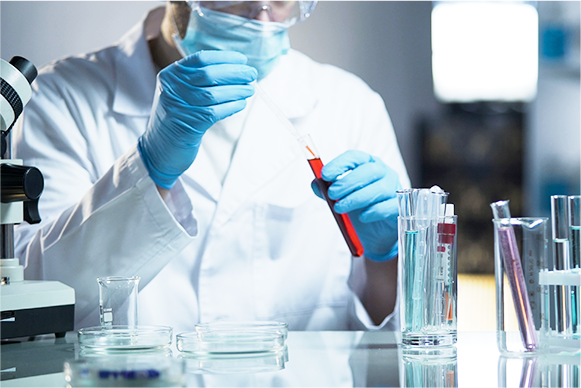 2. Diagnostic Reagent Development Center
The DIOGENE Diagnostic Reagent Development Center's multiplex gene diagnostic products include cancer testing, mutation testing that causes genetic diseases, respiratory diseases, sexually transmitted diseases, tuberculosis, sepsis, cervical cancer, meningitis, acute thesis, and dozens of other products, including pathogen tests that cause infectious diseases, as well as drug resistance tests. The Diagnostic Reagent Development Center will continue to develop competitive molecular diagnostic reagents that compete shoulder to shoulder with global molecular diagnostic products based on their own source technology.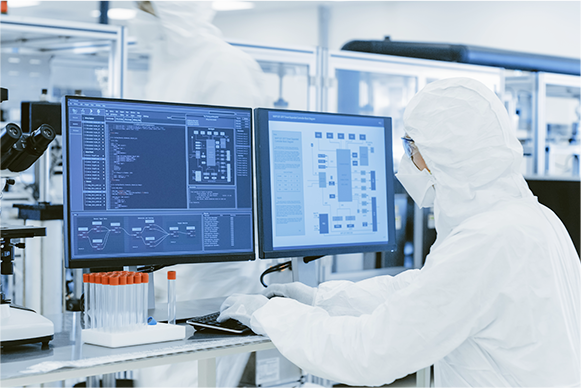 3. Research information center
With many years of expertise and experience in molecular diagnostic testing, the Research Information Center has been presenting world-class diagnostic products and bringing the know-how to meet development needs from various experts. Based on our awareness of the importance of academic accumulation, we are striving to build a better research environment through information analysis.